Buy 3 Sessions, Get 1 FREE! This Month Only!
About Shape Med Centers
Shape Med Center is a unique medical center in Charlotte, North Carolina that specializes in body shaping and body contouring treatments using the state-of-the-art EmSculpt NEO medical device by BTL Industries. The EmSculpt NEO device offers two treatments in one to help reduce fat and build muscle in the abdomen, arms and legs.
Shape Med Centers provides a warm and inviting experience for our patients.  Our EmSculpt NEO technicians are trained and certified in HI-FEM electromagnetic therapy by BTL Industries. They will provide a personalized consult and make you as comfortable as possible as you undergo your EmSculpt NEO sessions. EmSculpt NEO is the ONLY treatment they offer and are the EXPERTS in understanding how to treat patients and ReShape the body.  Eliminate fat and increase muscle all during the same treatment, only at Shape Med Centers. Call us today.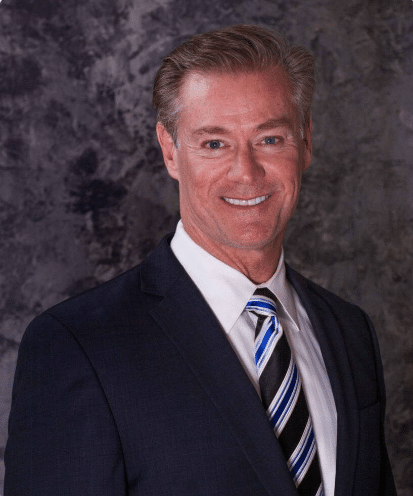 Dr. Victor Ferrari, Plastic Surgeon
Medical Director
Dr. Ferrari is a board-certified general and plastic surgeon in Charlotte, NC. He owns and practices at the award-winning Premier Plastic Surgery Center in Matthew.  He graduated with honors from Davidson College and then went on to earn his Doctorate at the University of North Carolina Chapel Hill School of Medicine. He trained at some of the top General Surgery and Plastic Surgery Residency training programs in the country and was elected "Chief Resident†in both specialties. He states, "Even though I am a surgeon, I am always looking for technologies that can achieve great results without surgery. If we can avoid surgical procedures and still achieve the patient's goals, then it's a win-win for everyone. The state-of-the art devices at Shape Med Centers not only do this, they do so without any downtimeâ€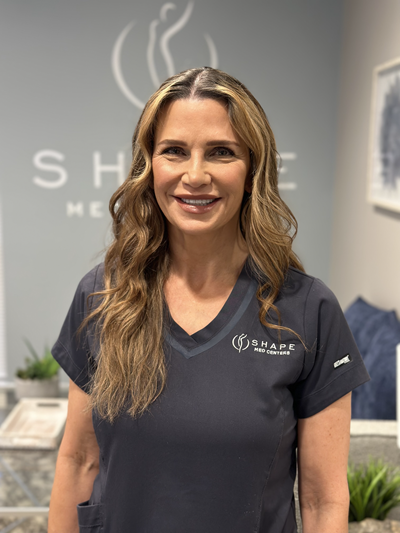 Center Manager
Emsculpt Technician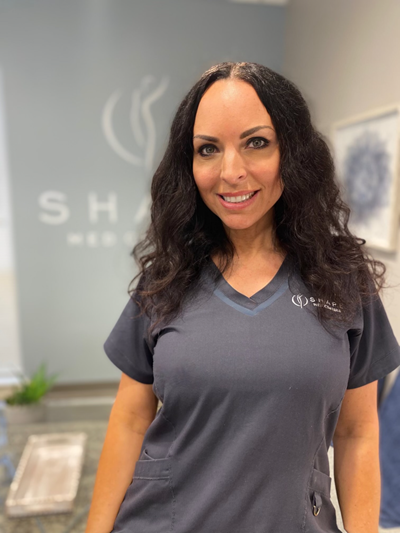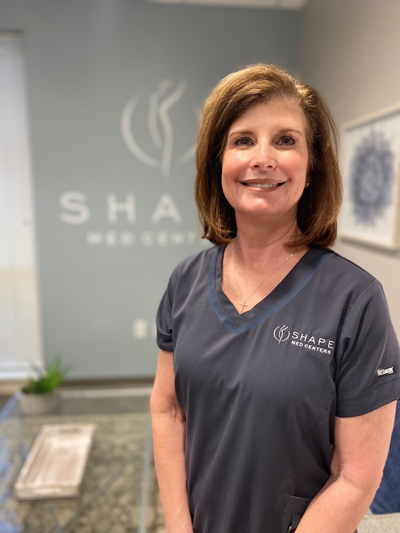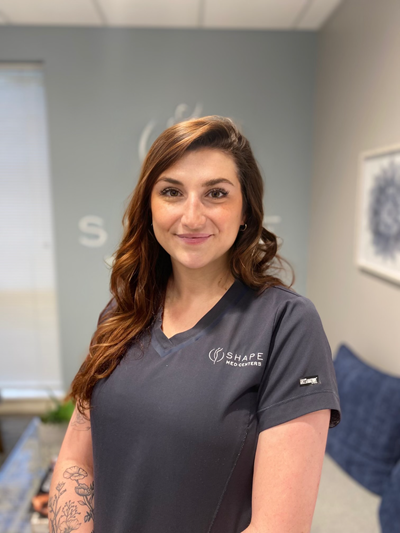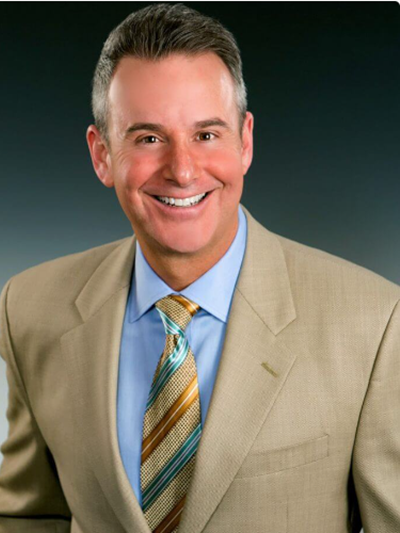 Shape Med Center Charlotte Location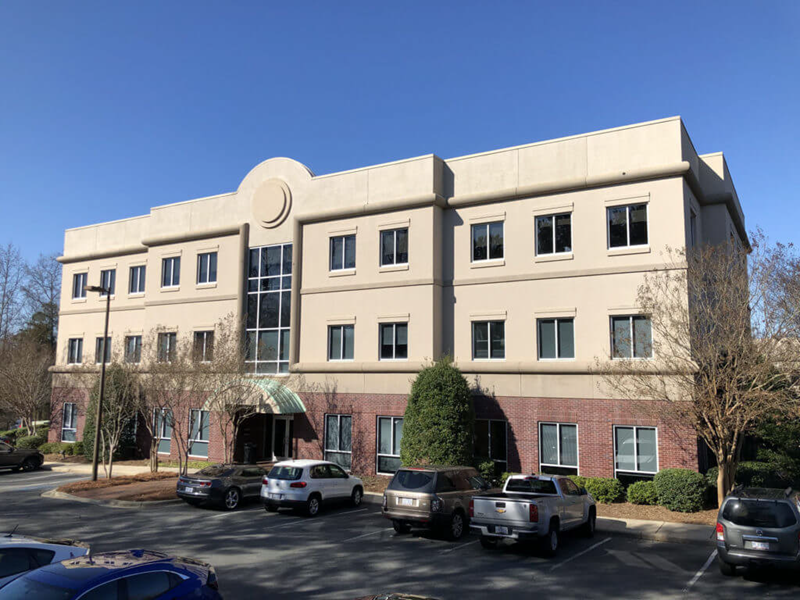 Charlotte Office in Ballantyne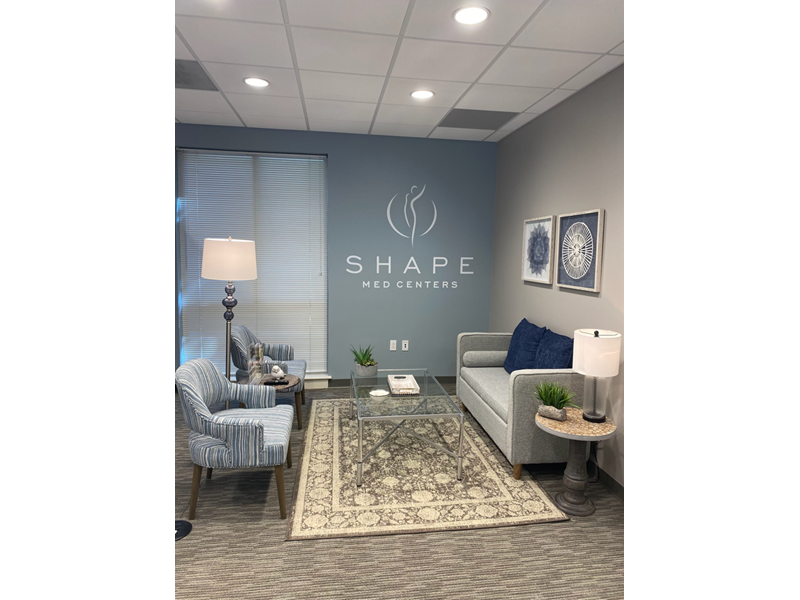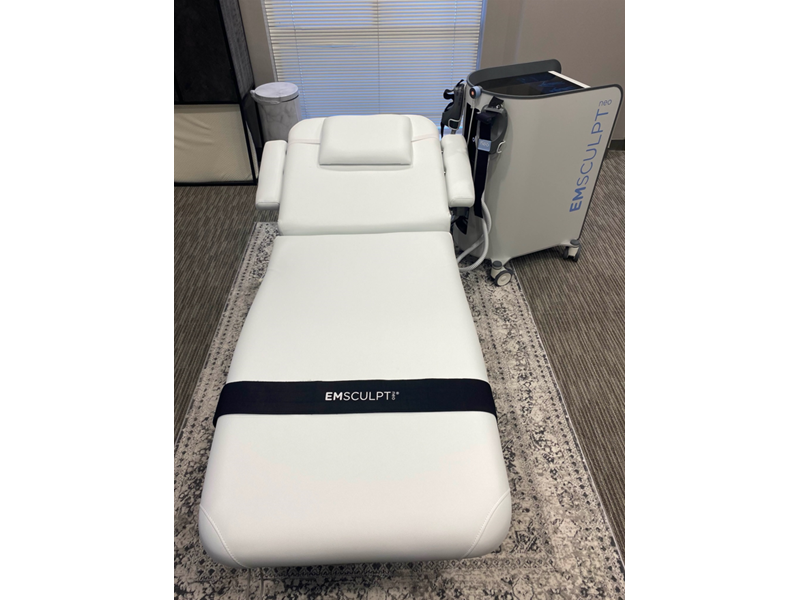 Emsculpt NEO Treatment Table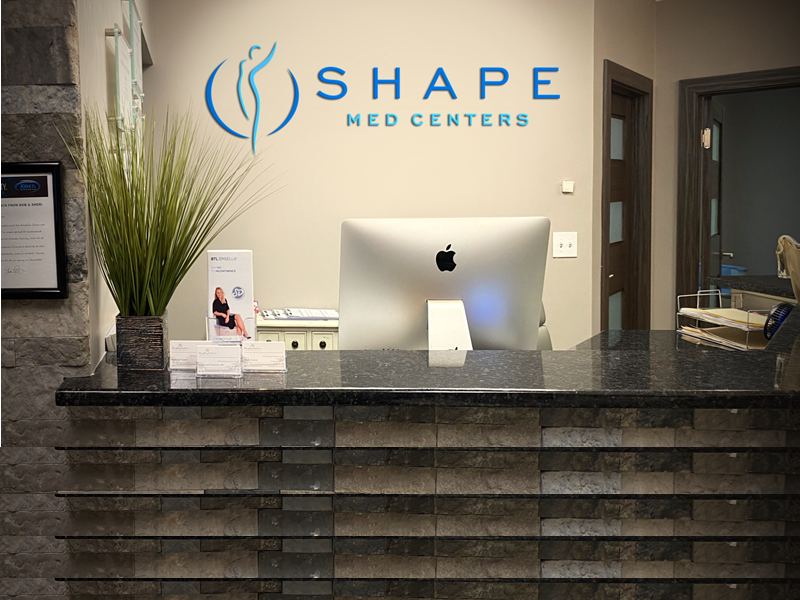 Shape Med Centers Reception Area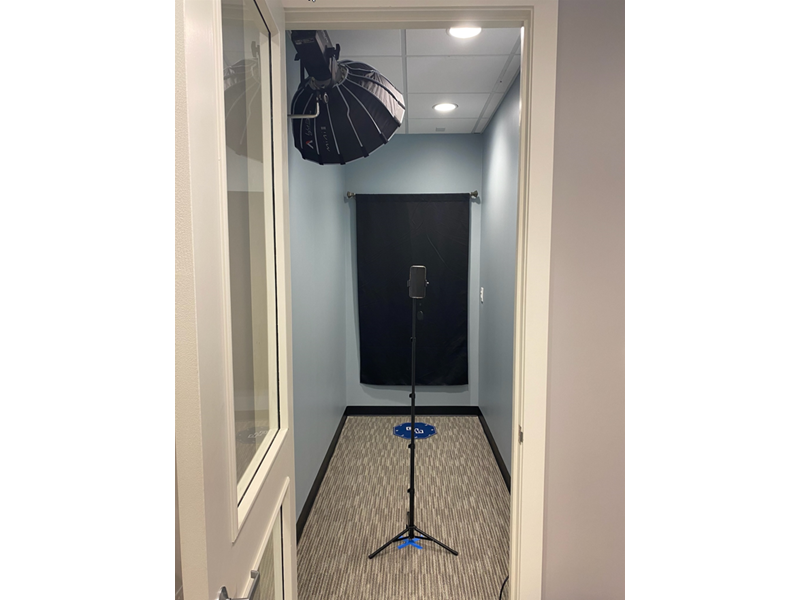 Before and After Photo Room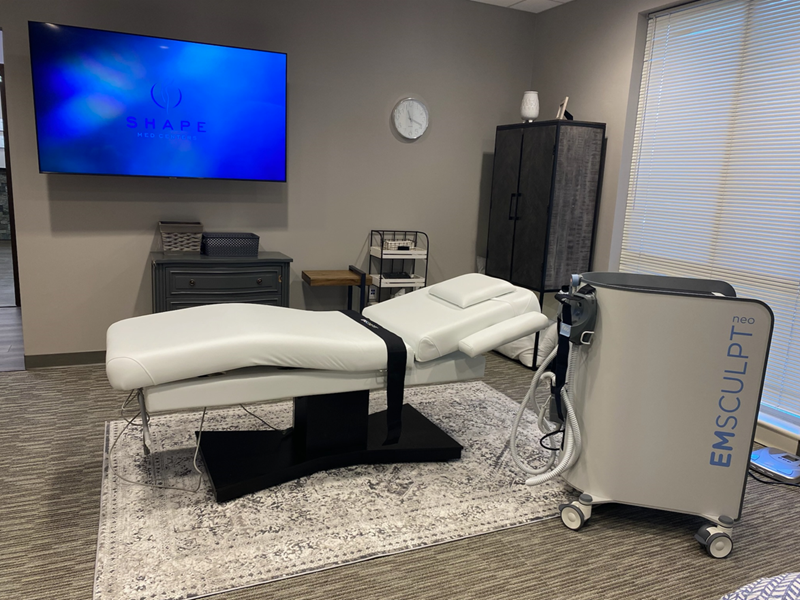 Emsculpt NEO Treatment Room