Home > Promotions > Buy 3, Get 1 Free Emsculpt NEO Packages
BUY 3 GET 1 FREE Emsculpt NEO Treatment Package!  This Month Only!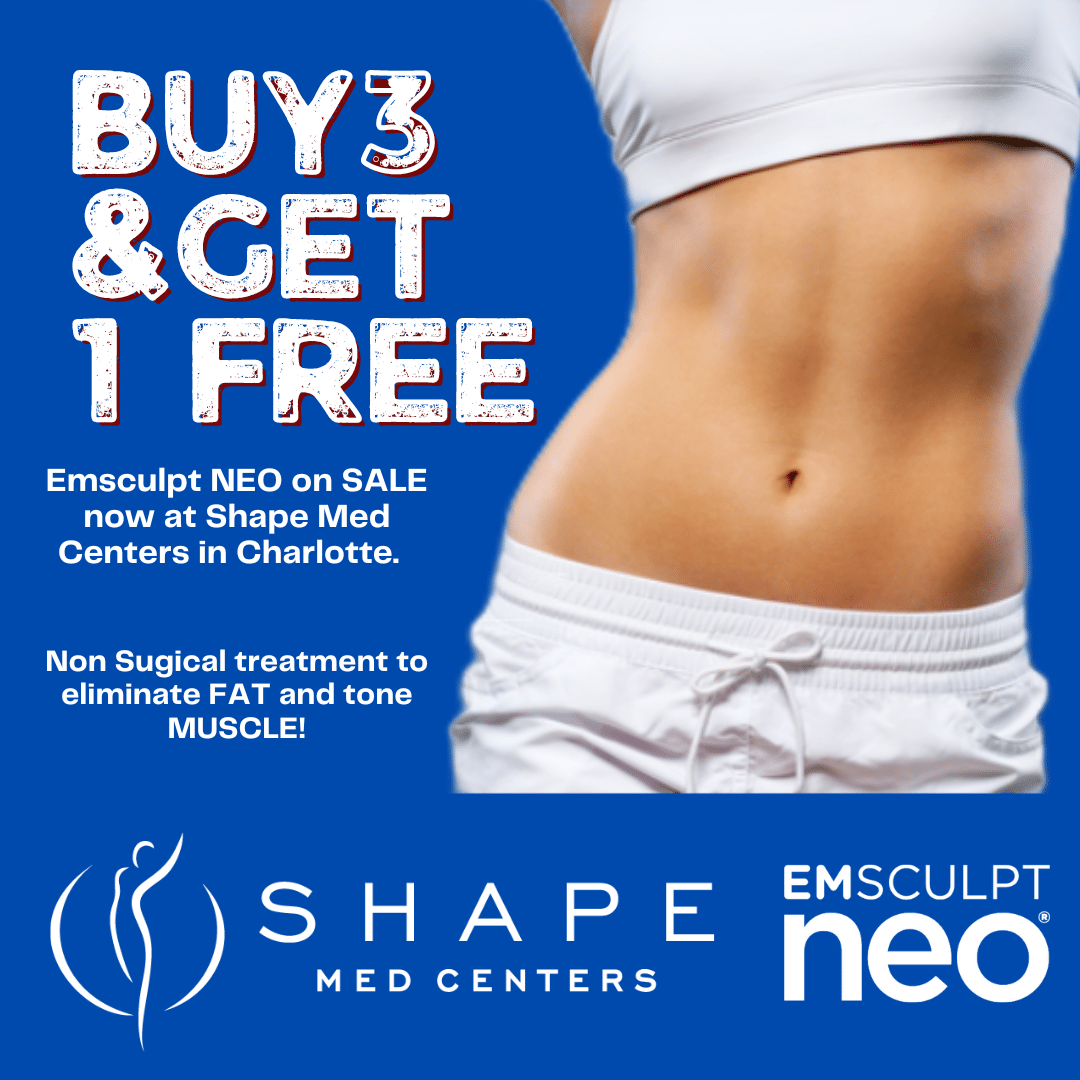 Offer Highlights
Shape up with Shape Med Centers! Get ready to achieve your body goals with the latest in non-invasive body contouring technology – the Emsculpt NEO. And now, for a limited time only, we're offering an amazing promotion. BUY 3 GET 1 FREE on our standard Emsculpt NEO treatment package.
Say goodbye to stubborn fat and hello to toned, sculpted muscles. Book your appointment now and experience the power of Emsculpt NEO. Hurry, this offer won't last forever! #ShapeMedCenters #EmsculptNEO #BodyGoals #NonInvasiveContouring"
About this Offer
If you or that special person in your life has been hinting about Emsculpt NEO to help shape their Abs, Buttocks, Arms or Legs, contact us today for BUY 3 GET 1 FREE on our standard 4 treatment package.
How to Book
The easiest way to save and get our special BUY 3 GET 1 FREE is to contact Shape Med Centers directly and book your free consultation.  Our local number is 704-525-9772 or request a consultation by clicking the "Book a Free Consult" button on this page.
The Fine Print
The BUY 3 and GET 1 FREE on Emsculpt NEO at Shape Med Centers is ONLY valid on our standard treatment package (4 treatments) to treat the abdomen, love handles, inner or outer thighs and buttocks.  If you would like to treat multiple areas, we have great discounts on multiple area packages.  Speak with a Shape Med Centers representative for more details.

Free Emsculpt NEO Consult
Request a FREE Consult with an Emsculpt NEO Tech this month and receive a special BUY 3 GET 1 FREE on our standard Treatment Package including Abs, Love Handles, Buttocks, Arms, Thighs and Calves!  Request an appointment or call us at (704) 525-9772
Emsculpt NEO Women's Before and After Photos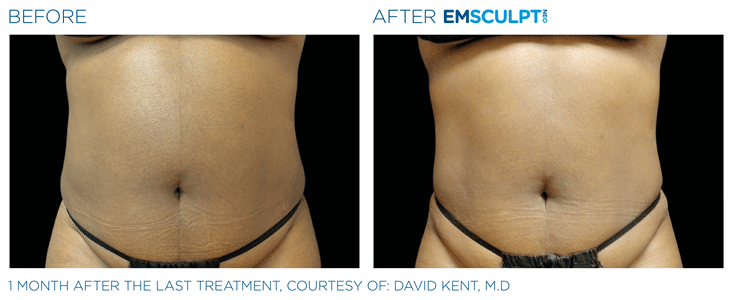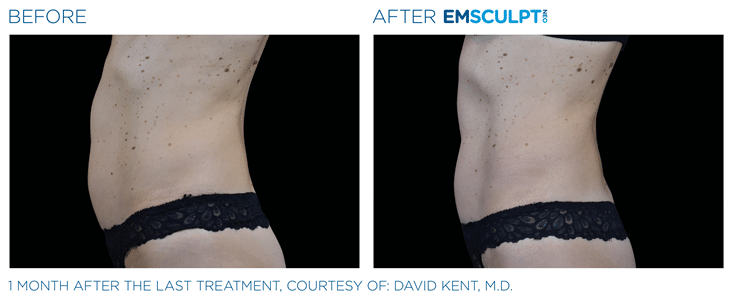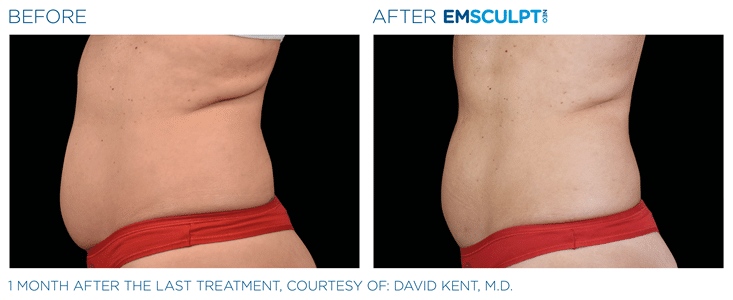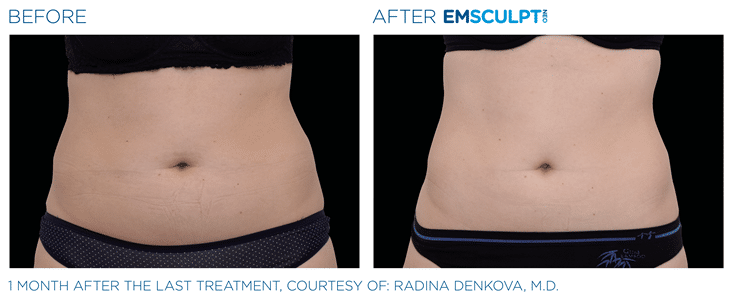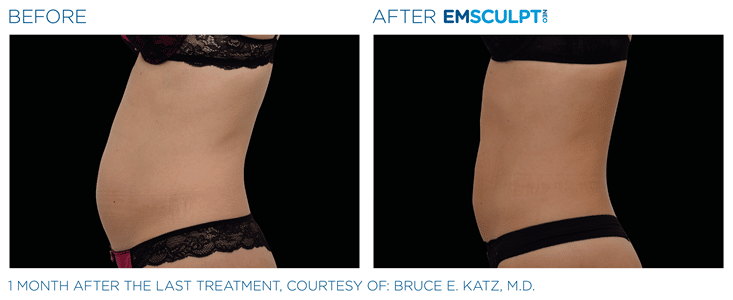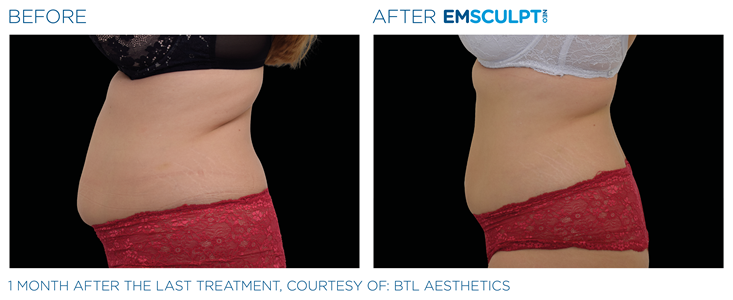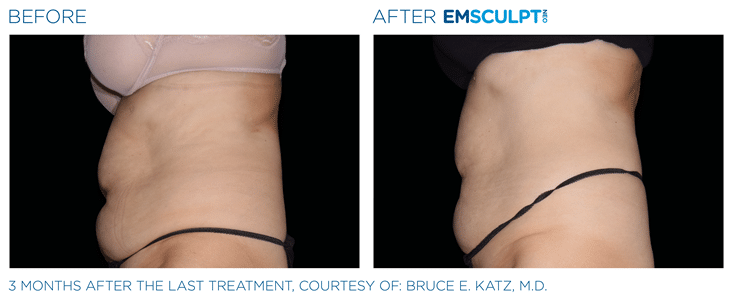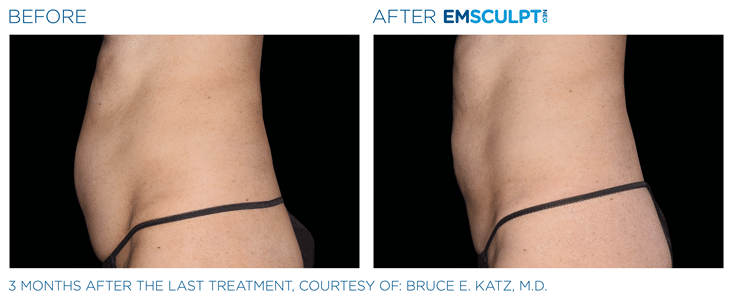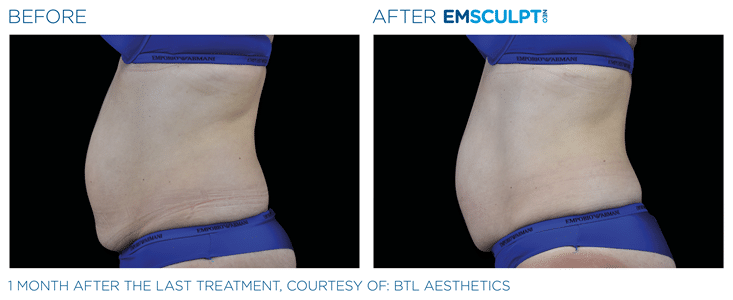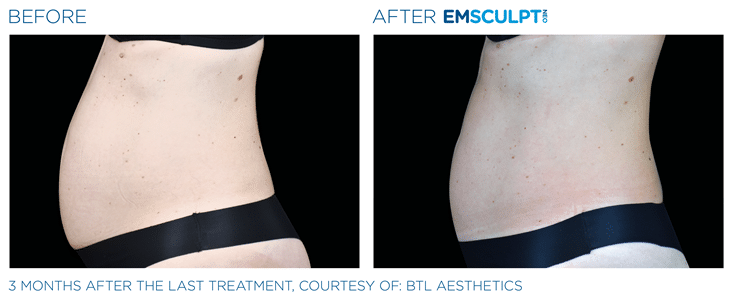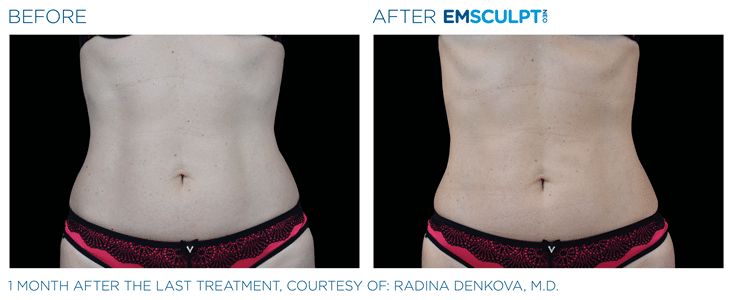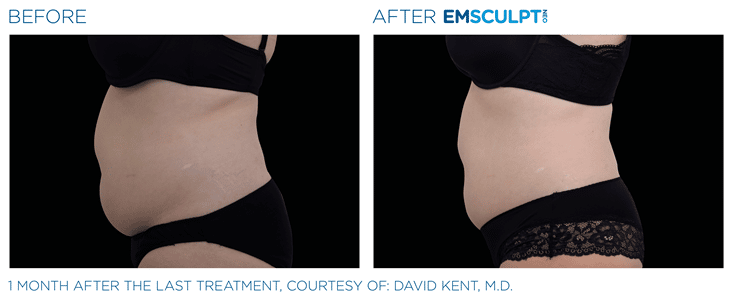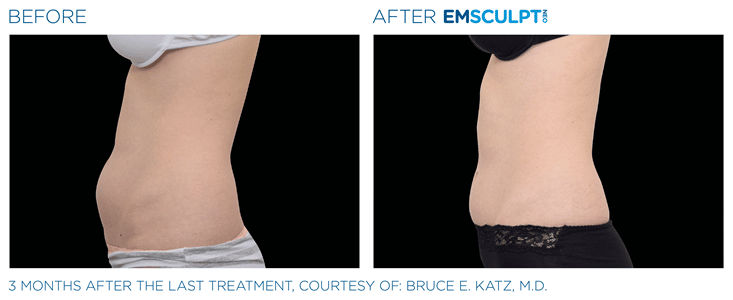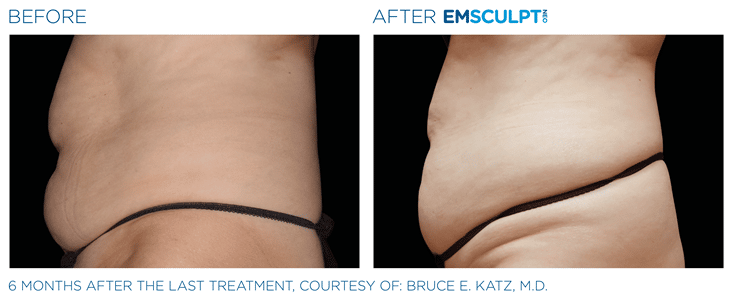 Emsculpt NEO Men's Before and After Photos