Happy Holidays from Shape Med Centers!  Join us for our Holiday Sip & Sculpt Event!

FREE Demos of Emsculpt NEO and Emsella
Complimentary Wine, Cheese & Desserts
Exclusive Event Only Pricing
Holiday Fun
Raffle Prizes
Wednesday, December 6 from 6 pm – 8 pm
7810 Ballantyne Commons Parkway, Suite 103, Charlotte, NC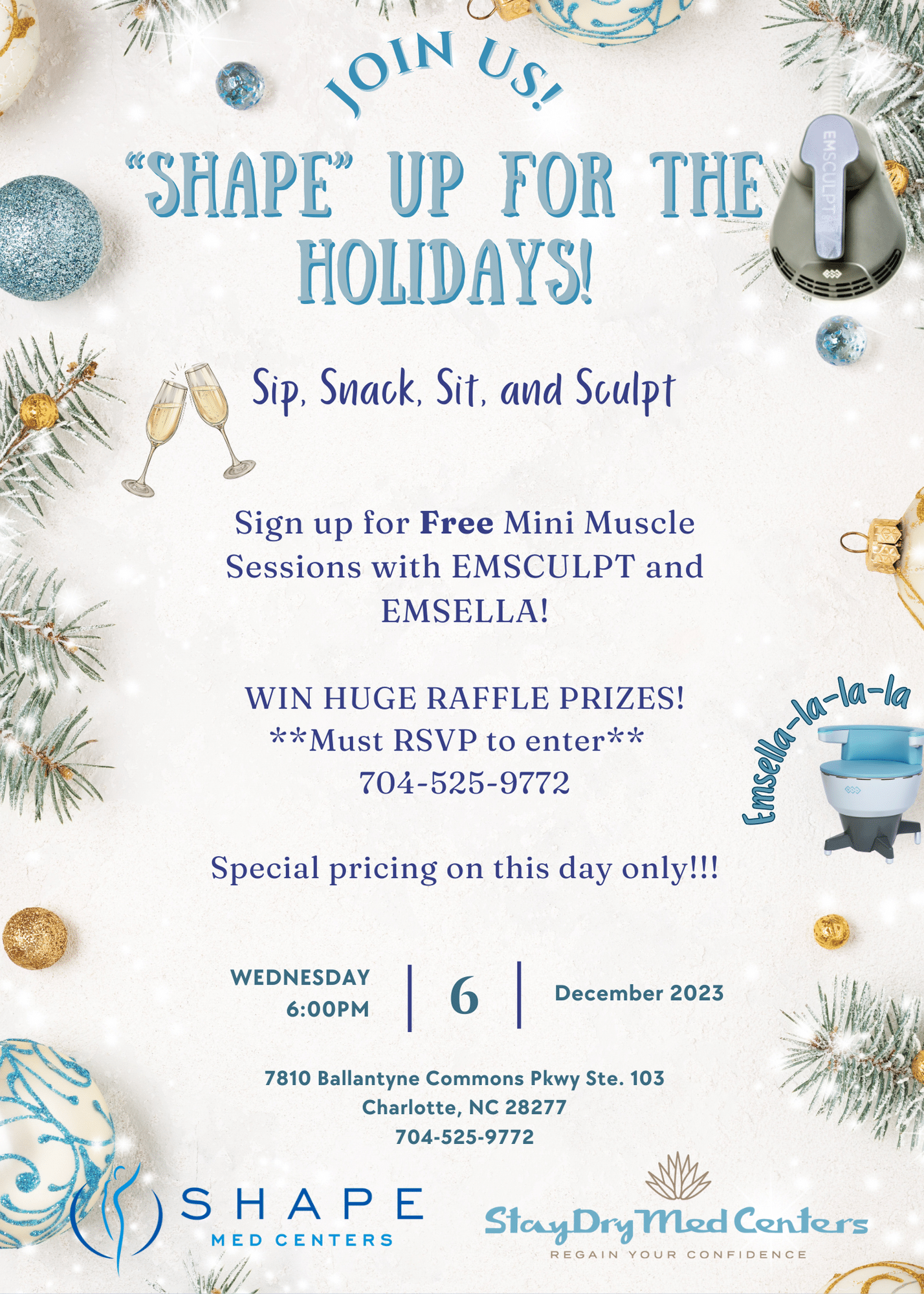 Event Details
As the invitation above says, this Holiday Sip and Sculpt event will take place at our Ballantyne location on Wednesday, December 6th at 6 pm.  We will have wine, drinks and appetizers for you to enjoy while we demo the new Emsculpt NEO device to eliminate fat and tone muscle.  We'll share new Shape Med Centers before and after pictures of patients who have had the treatment here.  We'll let interested patients "demo" the treatment and even "try" our Emsella chair that strengthens the pelvic floor muscle.  Grab your girlfriends and swing by to learn about these 2 amazing non surgical treatments.
Special Event Deals
We will have a number of 'night only' deals on both Emsculpt NEO AND Emsella.  These rates will only be available on the night of the event.  In addition we'll have a "spin to you win" chance for extra prizes and discounts.  If you have ever considered Emsculpt Neo or Emsella this is one event you don't want to miss!
Please RSVP
We do have a limit on the number of people that can attend this unique event.  To secure your spot, please fill out the RSVP form on this page or you can call our office directly at 704-525-9772.

Please let us know if you will be joining us for our Holiday Sip & Sculpt event.  Please complete the RSVP form below or call us at (704) 525-9772
Emsculpt NEO Women's Before and After Photos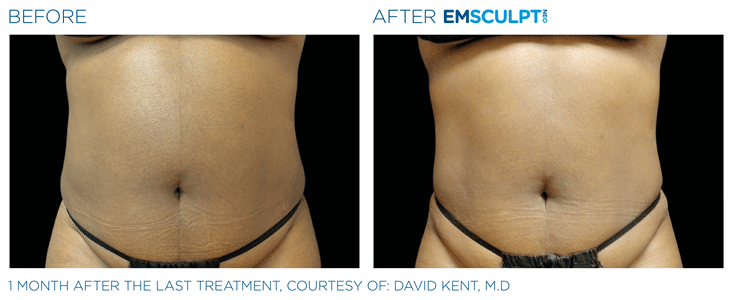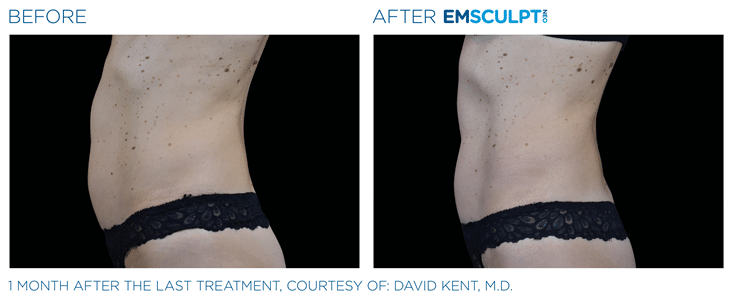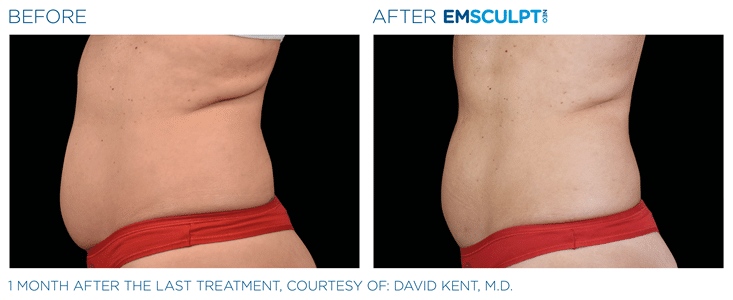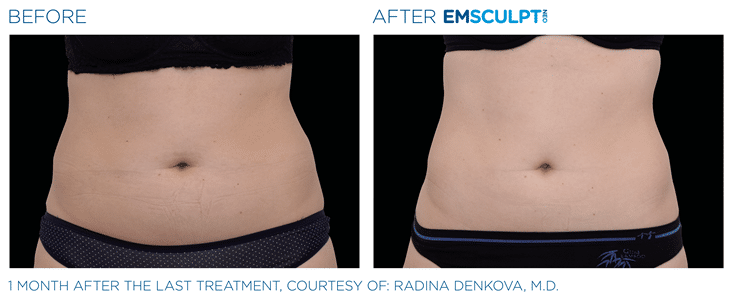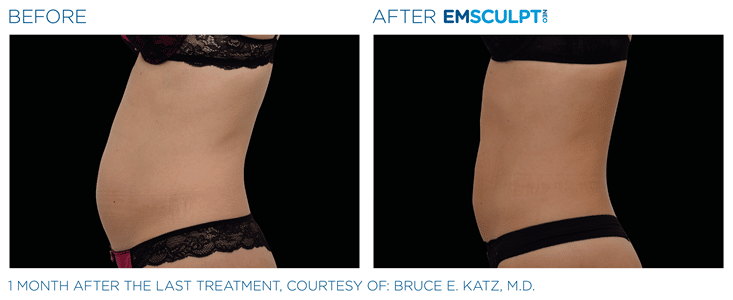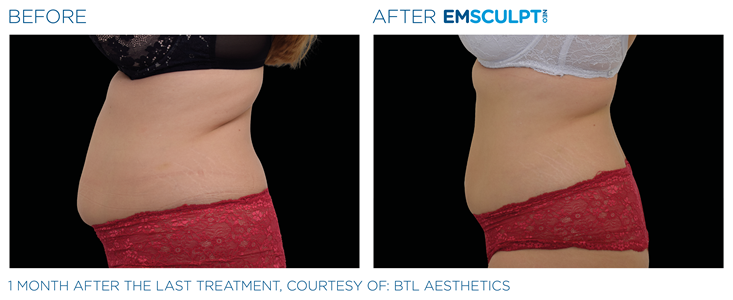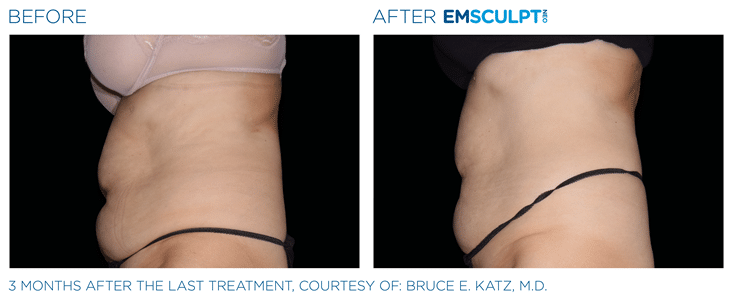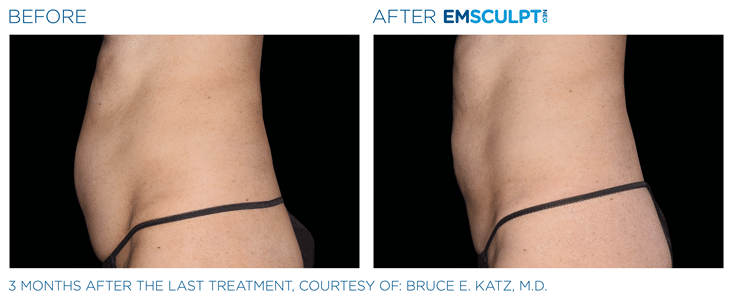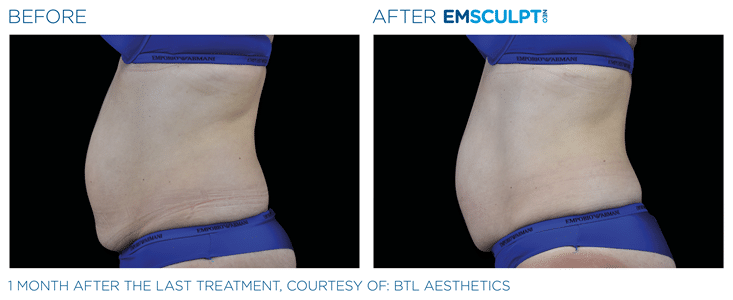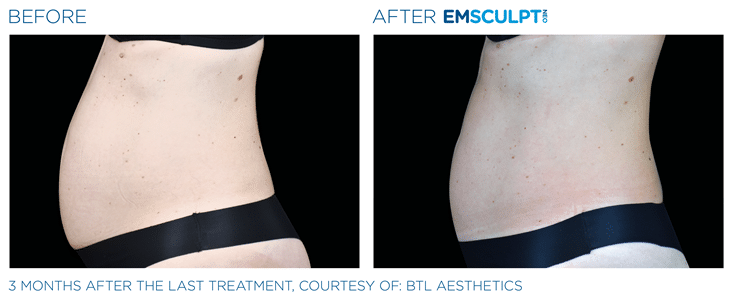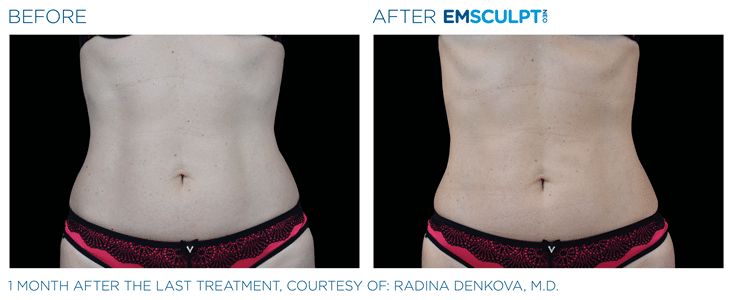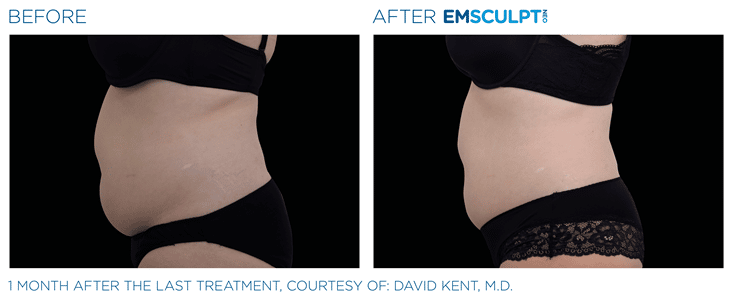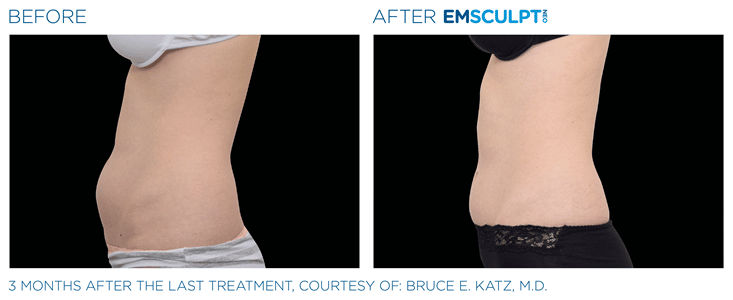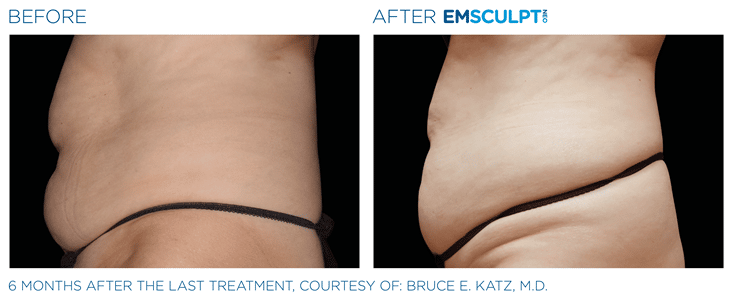 Emsculpt NEO Men's Before and After Photos